We were masterfully designed, and therefore, each of us has a warning voice that comes from within, which is meant to help protect us from danger, destruction, and discomfort. We call it fear… and we all feel it, including our kids.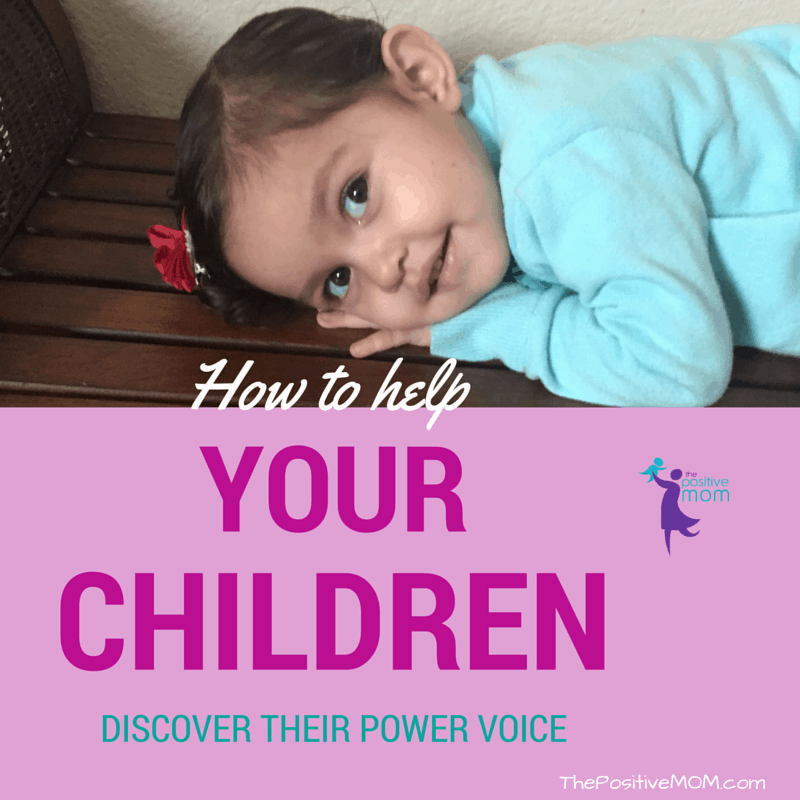 As a mom, it can be tough to find the balance between encouraging your kids to be bold, to have courage, and to go for their dreams, and to keep them safe and sound from all the possible threats that are so real in our world today.
We are also concerned for our kids.
We have our own fears to deal with.
We cannot predict any outcomes.
This can be unnerving… and it is not easy; however, it is possible and, very rewarding.