I love to connect people with people, people with systems, and people with resources that will make a difference in the way they do motherhood, mompreneurship, and motivation. There are many free resources (because I love free! – but who doesn't love free?), and I may get a small commission if you purchase one of the paid services from the list below.
Here are The Positive Mom resources for the resourceful mom / mompreneur:
Google Fonts Google Fonts is making the web more beautiful, fast, and open through free open source typography you can use to optimize your website or blog. You can use Google Fonts to brand your blog with your personality, while Google Fonts takes care of all the licensing and hosting, ensuring that the latest and greatest version of any font is available to everyone. Learn more…
Sverve is a great place to connect with brands to monetize your blog. Joining is free and when you fill out everything in the sign-up process, they will do their best to match you for campaigns for which you are a great fit. Learn more…
---

CoSchedule is a drag-and-drop editorial calendar for WordPress that helps you save time and grow traffic by scheduling your blog posts and social media messages. It's only $10/month and integrates with WordPress, Twitter, Facebook, LinkedIn, Buffer, and even Google+ Pages. Learn more…
---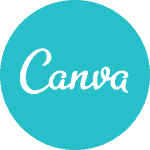 Canva is a tool that makes design simple for everyone. Canva gives you everything you need to easily turn ideas into stunning designs. Create designs for Web or print: blog graphics, presentations, Facebook covers, flyers, posters, invitations and so much more.
---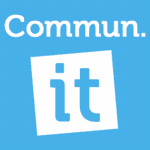 Commun.it is best solution for Twitter analysis and management and relationship-management tool, because it helps foster relationships with your followers and create important connections to build your brand. It organizes your followers into influencers, top supporters, and engaged Twitter users, so you can focus on reciprocal relationships first.
---

Since its inception in 2003, Morgan James Publishing has revolutionized book publishing – from the author's standpoint – and is reported as being the future of publishing.Their Entrepreneurial Publishing model enriches authors as well as the company. Morgan James Publishing provides readers with the vital information, inspiration or guidance they need.
---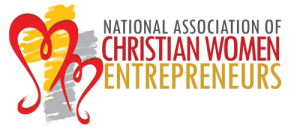 I am a member of NACWE.org, a fun community of Sisters in Christ who love running a business, connecting with each other, learning and sharing lessons together… and I love it!
---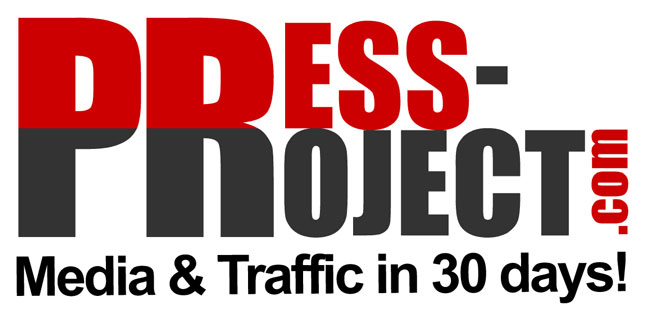 The Press Project helps you expose your brand to millions online through media and news outlets like People Magazine, Time, CNN, The NY Times, The BBC, NBC, Fox News … and many more!
---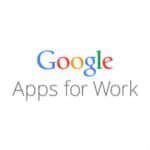 With Google Apps for Work, you'll receive a number of additional business-grade services not included in the free consumer product, including: professional email at your domain, additional storage across Gmail and Drive, 24/7 phone and email support, 99.9% guaranteed uptime, interoperability with Microsoft Outlook, enhanced security features, and full administration of all user accounts.
---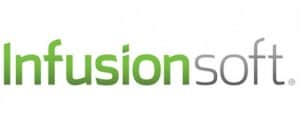 Infusionsoft  is a marketing solutions company that REALLY cares about small business. I love them! Check out their free EBook "Let's Get Digital: How to Sell Online" so you can get started making money online with  Infusionsoft!
---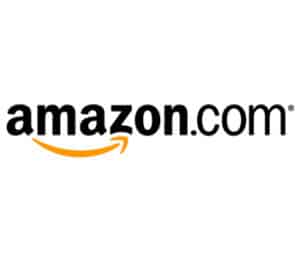 Amazon is the #1 online retailer of books, movies, music and games along with electronics, toys, apparel, sports, tools, groceries and general home and garden items. This is where I get all my mompreneur, motherhood, and motivation books, software, and resources!
---

BlogTalkRadio is a web-based platform that allows callers to host a live call-in Internet broadcast using a computer and a phone.
---
Bluehost offers reliable, affordable, and simple hosting services for mompreneurs.
---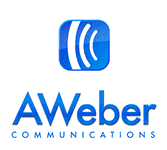 Aweber is e-mail marketing made easy for the mompreneur! To be a successful marketer, you need to build your list and send autoresponders to keep your list engaged.
---

You can use Dropbox for FREE to share files and for storage. You will love this service!
---

E-mail Stationery is a service I love! It makes my signatures pretty and branded.
---

Author 101 University is THE place to be for anyone who aspires to be an author, to write, publish, or market a book!
---

Basecamp is the project management software for mompreneurs, I love and use EVERY DAY!
---

OpenOffice: The Free and Open Productivity Suite
You have got to check out
---

TimeTrade. It's saving me time, and lets people book meetings with me 24/7!  
---

Tweet adder is a cool tool to find relevant people to follow on Twitter. 🙂
---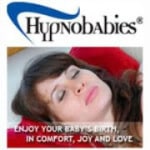 Hypnobabies is a very comprehensive, unique and successful childbirth hypnosis program for creating an easier, more comfortable birth experience. I used it to birth my third EF girl and it was an amazing experience! Home Study Courses, individual MP3 tracks and Hypno-Doula Training products are available. Click here to learn more…
---

Type A Parent has been dubbed the world's largest conference and top network for mom and dad bloggers.
---

With NameChk, you can find the best username and vanity URL so you can promote your brand in a consistent way throughout the most popular Social Networking and Social Bookmarking websites. Learn more…
---